Tyson Fury, the two-time world heavyweight champion is set to release a premium collection of items including playing cards and memorabilia, capturing a remarkable career that has seen him rise from the lows of drug addiction and depression to the very top of his sport.
Fury is the latest famous name to enter the world of NFT's, following music stars such as Lewis Capaldi, The Weeknd and Calvin Harris.
Fury, 32, is teaming up with artist George Rollo and crypto experts Fomolabs for the venture, which he is starting with an exclusive NFT artwork piece that he has digitally signed.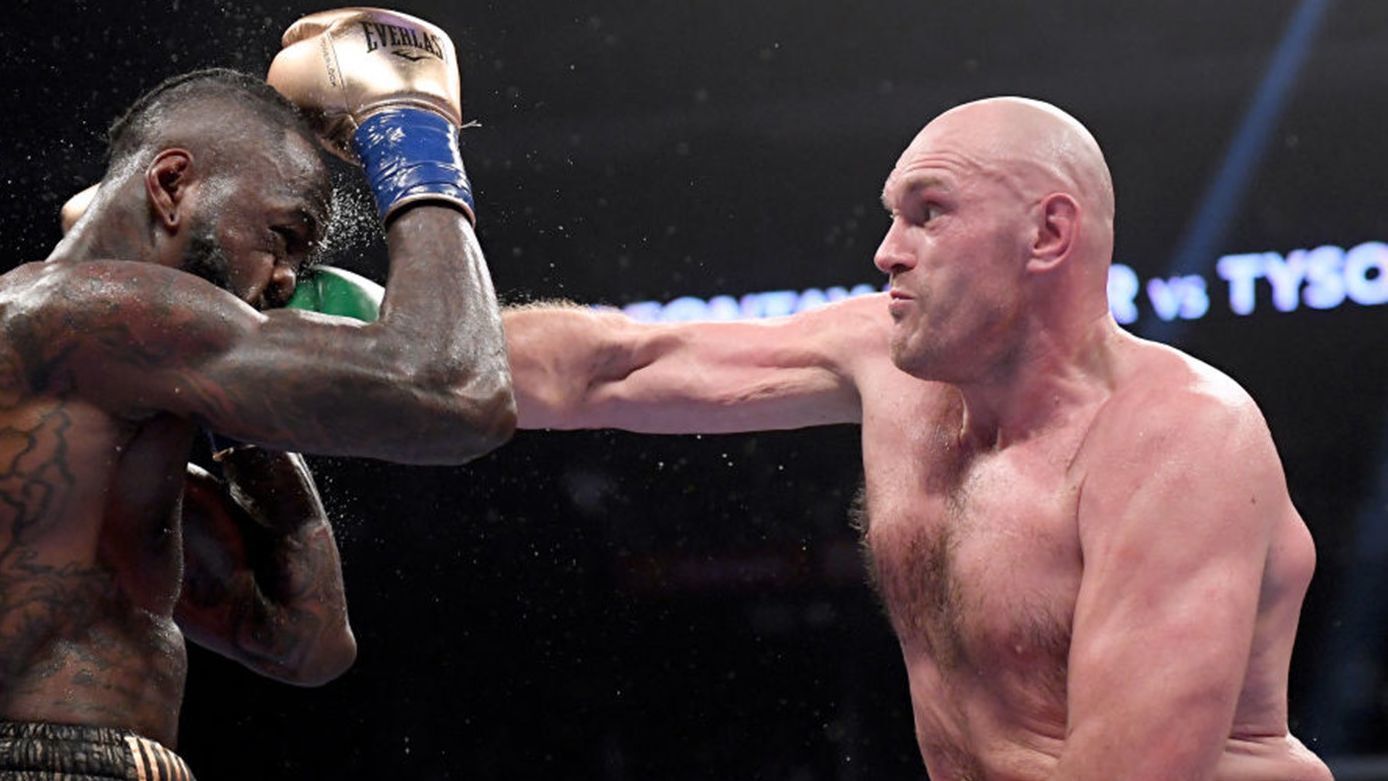 The 'Someone You Loved' singer has announced a partnership with tech firm Bondly and is giving his fans the chance to join him on "an experimental journey".
Those who claim one of the cards will be granted access to a special private event in 2022 and have access to "unique perks".
Lewis said in a statement: "I'm absolutely buzzing to be launching these trading cards with the incredible team over at Bondly.
"This has been something I've been really excited about for a while & have been working on the game behind the scenes so it's great to be able to finally announce this to everyone! Can't wait to be giving a small preview of what's coming up to a few of ya early next year!'"